 Our Partners & Funders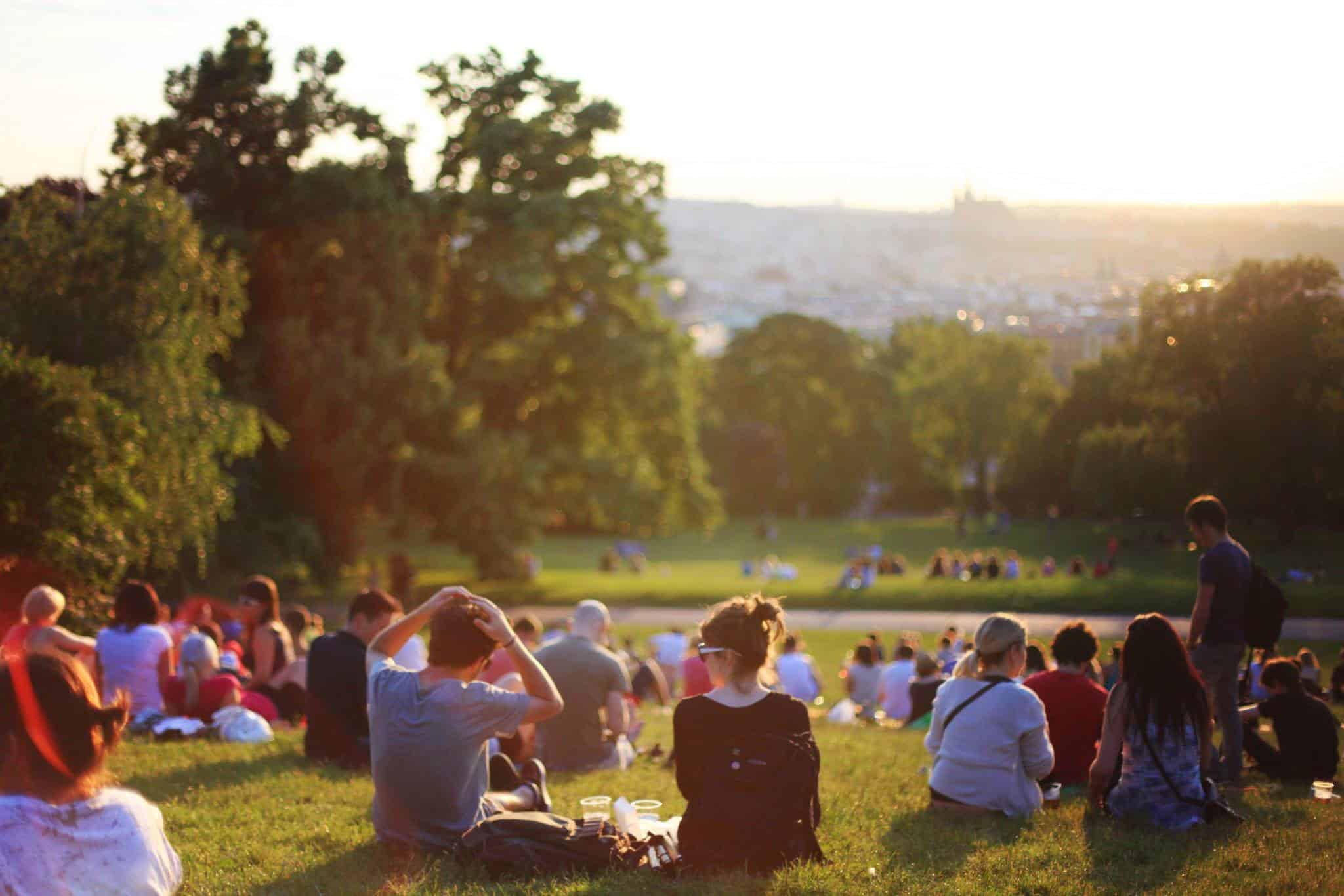 The value of partnerships is central to everything we do. Our partners are diverse, including hospitals and clinics, Medi-Cal managed care organizations, non-profit health organizations, environmental health and environmental justice organizations, public health departments, community-based organizations, schools, and individuals.
We could not achieve our goals without the critical, direct services provided by our partners. We could not successfully advance policy and systems change without our network members and advocacy partners. We could not advance our work as effectively without our Advisory Committee members and our funders.
RAMP has shown up as a truly authentic partner bringing not only impressive content expertise, a strong work ethic, and a shared commitment to our mutually aligned missions, but also compassion, empathy, and dedication. We appreciate this lasting and meaningful relationship and will continue to view them as a go-to partner in the years to come.
Our Advisory Committee Members
Linda Ayala, Alameda Alliance for Health
Adriana Alvarado, Alameda County Department of Public Health
Elise Wallis, American Lung Association
Melissa Jones, Bay Area Regional Health Inequities Initiative
Margo Sidener, Breathe California
Cary Sanders, California Pan Ethnic Health Network
Mike Odeh, Children Now
Michael Kent, Contra Costa Health Services
Jeremy Cantor, John Snow, Inc.
Lucinda Bazile, LifeLong Medical Care
Barbara Spark, Retired, formerly with the US EPA
Sraddha Mehta, San Francisco Department of the Environment
Alheli Banos, US Environmental Protection Agency
Kimberlee Honda, Zuckerberg San Francisco General Hospital
Our Funders
RAMP extends appreciation to the following current or recent funders that have supported our work to reduce the burden of asthma with a focus on equity:
Bay Area Air Quality Management District
Blue Shield of California Foundation
California Department of Pesticide Regulations
California Department of Public Health
Robert Wood Johnson Foundation
Rose Foundation For Communities and the Environment
Silicon Valley Community Foundation
The California Endowment
The Center at Sierra Health Foundation
U.S. Environmental Protection Agency
University of California, Berkeley
RAMP regularly works in partnership with other organizations on grants, serving as the subcontractor or providing subcontracts to our partners. We are grateful for these partnerships and the impact they have on our shared goals.
---