 California Asthma Financing Workgroup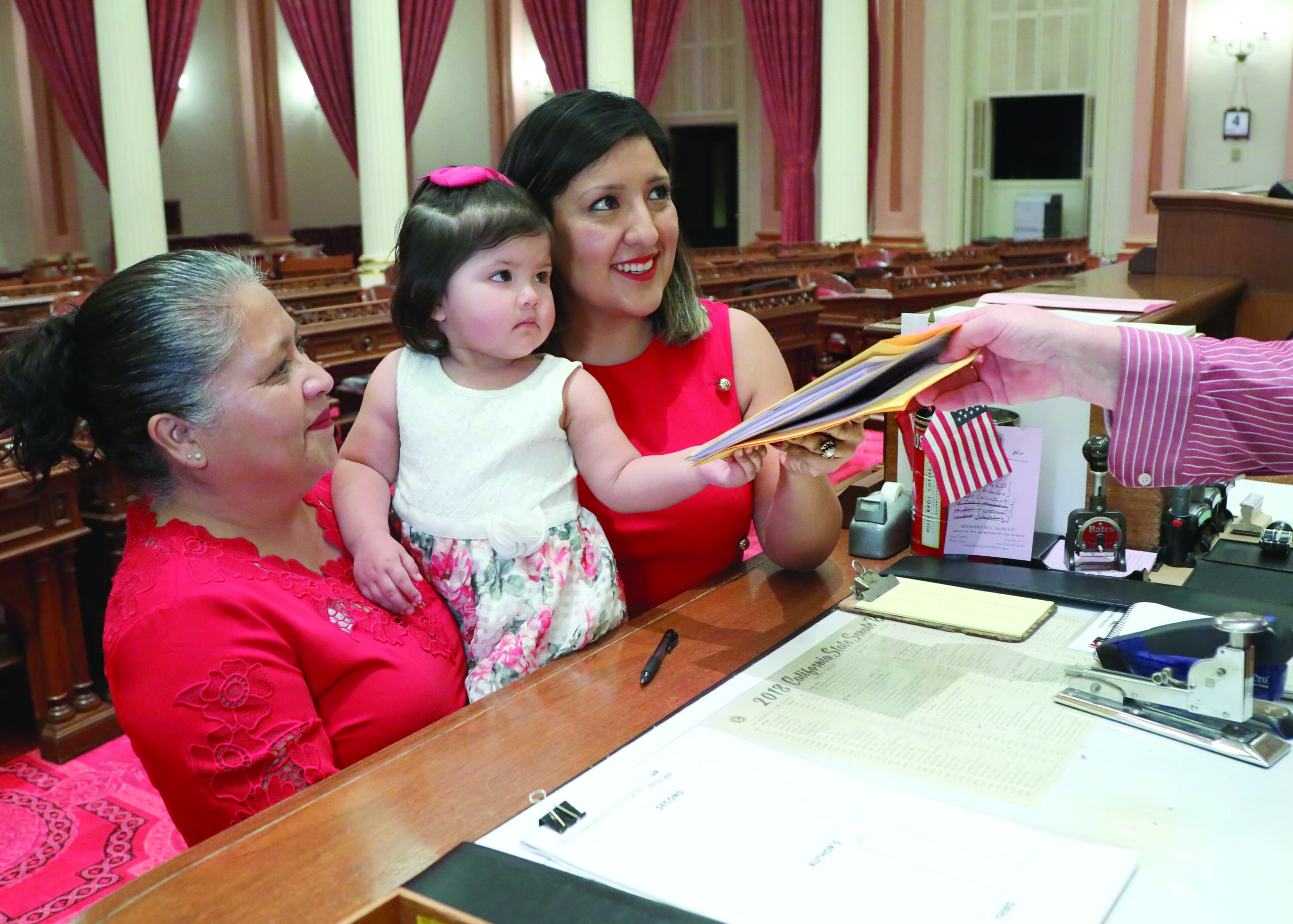 California Asthma Financing (CAF) is a network of diverse stakeholders committed to improving the financial sustainability for home-based asthma education and environmental trigger reduction. Formed in 2015, CAF members share resources and information, network, and strategize about policy changes to increase access to asthma home visiting services for people with poorly controlled asthma. Members include local asthma programs, asthma providers (licensed and non-licensed), public health departments, managed care organizations, representatives from federal agencies, housing and healthcare advocates, and others.

To learn more about CAF, contact Joel Ervice at joel@rampasthma.org/.
California Asthma Home Visiting Program Directory
CAF Policy Change
Asthma Preventive Services — Medi-Cal Benefit
Asthma Remediation — Medi-Cal Program