 Get Involved with RAMP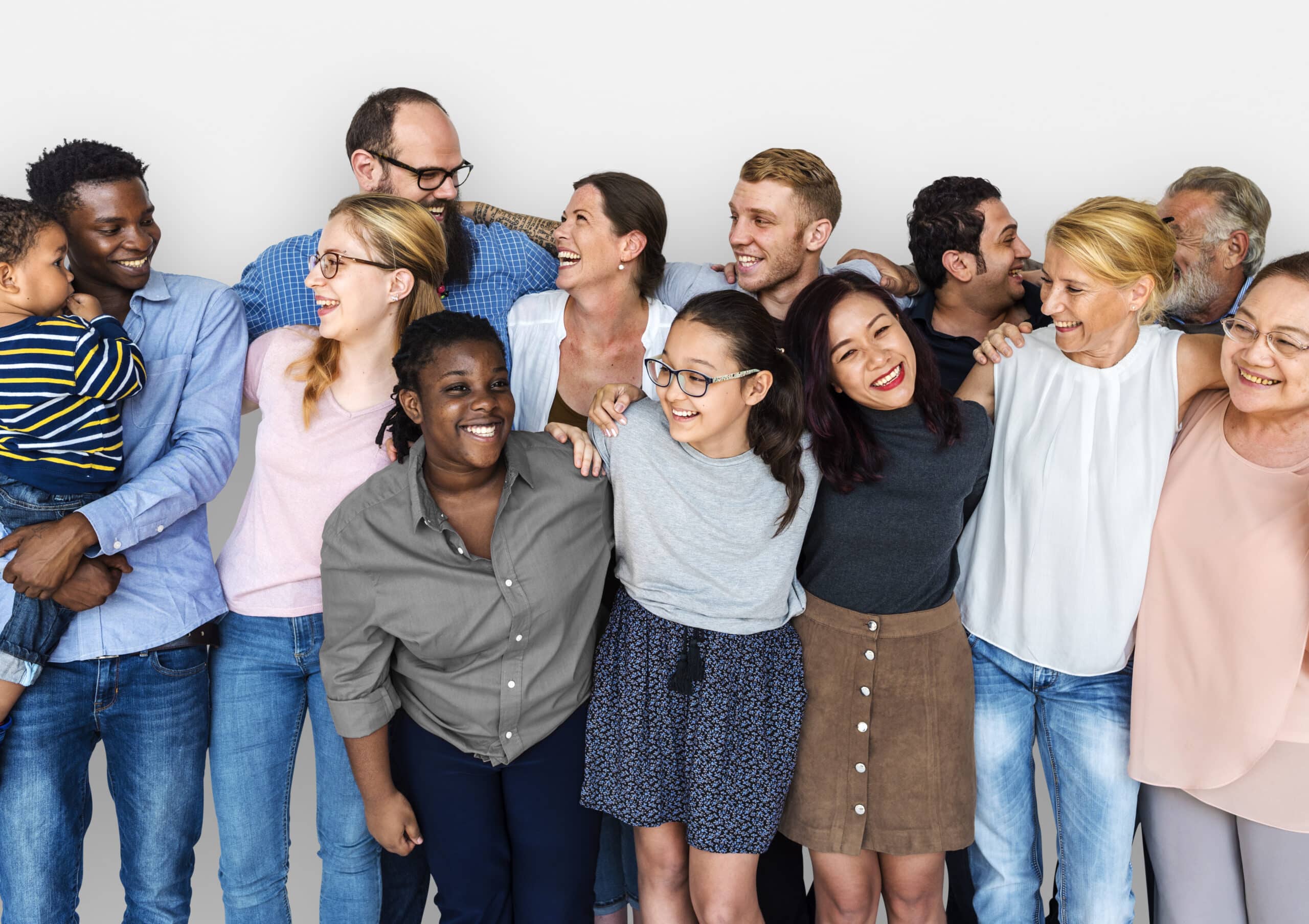 We have long recognized that partnerships and collaboration are essential for success. For over two decades, we have brought stakeholders together for peer learning, collaboration, network-building, and advocacy.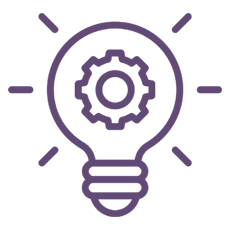 Capacity-Building
Our work includes providing technical assistance and hosting events on a wide range of topics for capacity-building and peer learning.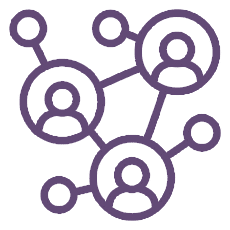 Network Leadership
We also bring people together through network leadership.
Systems Changes
Working together, we lift the voices of our asthma networks and partners for policy and systems changes to address asthma, asthma disparities, and social and environmental inequities.