 California Healthy Housing Coalition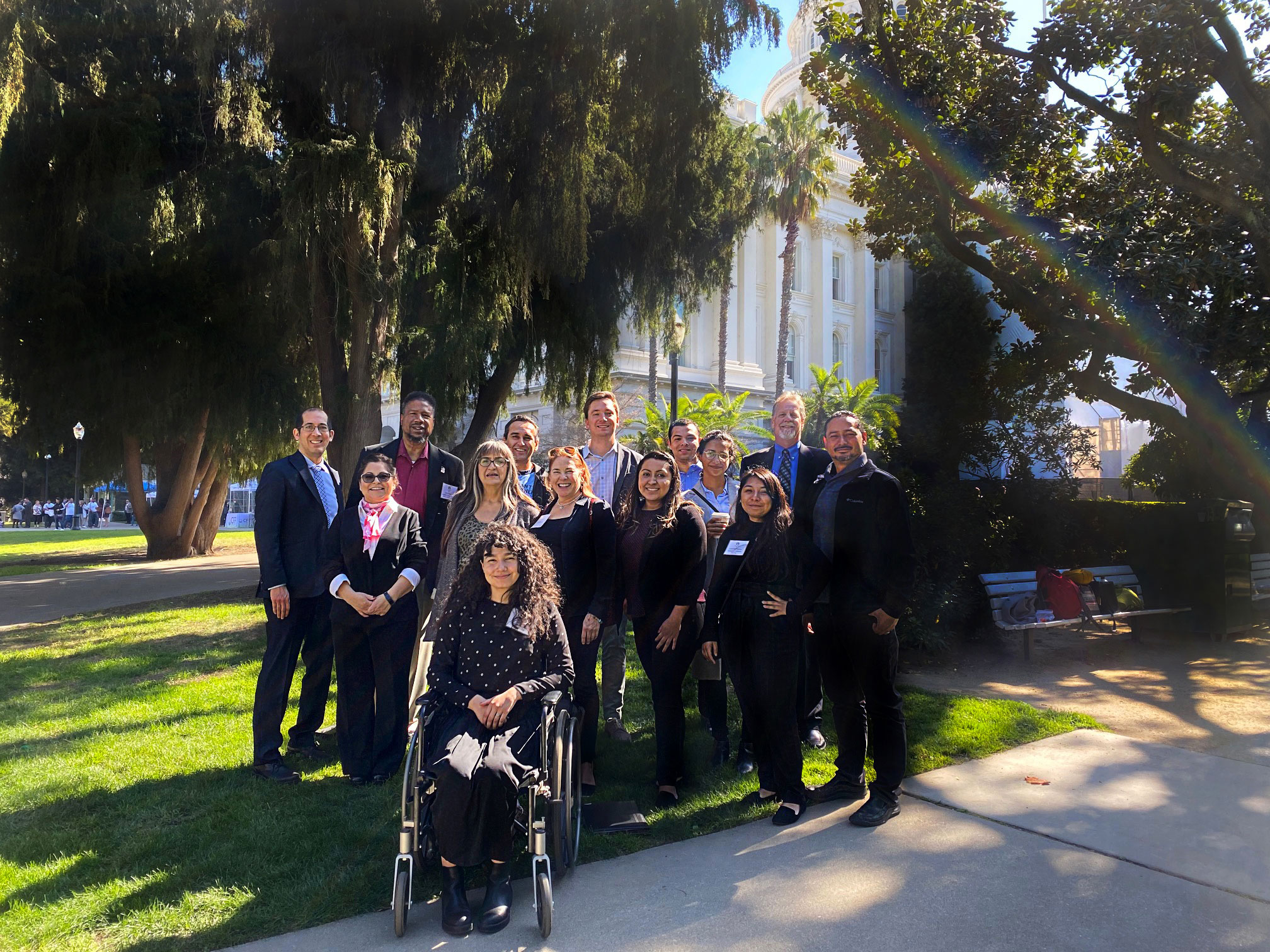 Formed in 2010, the California Healthy Housing Coalition (CHHC) is a diverse, multi-sector coalition committed to advancing policies and practices that improve unhealthy housing conditions and serving as a statewide advocate for healthy housing. CHHC grew out of a recognition that local healthy housing challenges are shared across the state and could benefit from broad collaboration. Members work together through three workgroups to advance strategies for improving healthy housing in California.
Since its formation, CHHC has grown to over 110 members representing a wide range of healthy housing stakeholders across California. Participants include housing rights and social justice organizations; public health advocates; local, state, and federal agencies; and other experts on housing, indoor air quality, and health.

To learn more about the CHHC, visit http://cahealthyhousing.org/ or contact Brandon Kitagawa at brandon@rampasthma.org/.
CHHC Annual Meeting
Members of the California Healthy Housing Coalition (CHHC), including RAMP staff, gathered on June 15-16, 2023, for the first in-person Annual Meeting since 2020. The two-day event featured lively presentations and in-depth discussions on a wide range of healthy housing issues. If you missed the event – or want to catch portions of it again – please visit the CHHC's website for photos and slides from presentations.
---